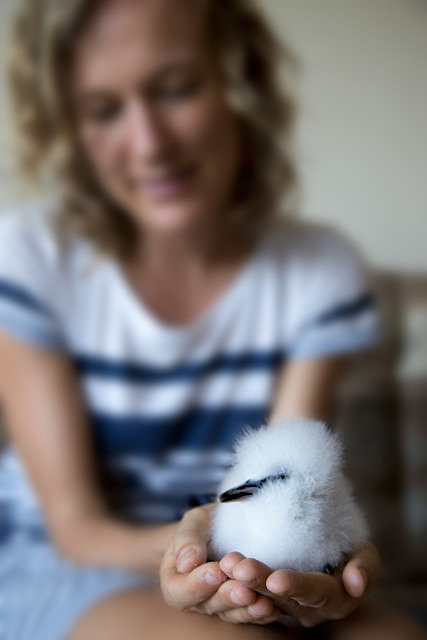 My name is Klaartje Puttemans – aka Claire Obscuur. I'm a videographer and photographer born and based in Antwerp, Belgium but not bound to it.
I like to discover and observe the world, capturing what's in front of my lens naturally. Edit together separate parts into a new story.
I have a strong love for nature and the environment and truly believe that images can have a huge impact and contribute to conservation and general awareness.
Claire Obscuur is the name of my video production company but it also refers to Clair-Obscure (or 'chiaroscuro') in art, the use of strong bold contrasts, playing with light and darkness, affecting the whole composition, making it more interesting…
I offer audio-visual productions from start to finish, from idea to finished edit, but I'm flexible to step in at any stage of the production process and contribute with creative ideas and commitment. I like adventures and am not afraid of a challenge.
Please have a look around and check out some of my previous work on the Videography » and Photography » – pages. If you have specific questions, or just want to leave a comment don't hesitate to contact me!