Photography is a passion of mine since childhood.
Choosing the right angle, focus, lighting, composition, every detail is important for the whole picture.
My favourite subjects are found in nature, vast and overwhelming landscapes, beautiful birds, living creatures in all their forms. But Claire Obscuur can also provide corporate and commercial photography, event photography, portraits, aerial and underwater photography.
Claire Obscuur will make sure you get the right image in every little detail.
LANDSCAPE PHOTOGRAPHY
Beyond the image lies an emotion
Landscapes are a photographers dream, you can endlessly play with composition, contrasts, light, etc.
When I shoot landscapes I try to capture the emotion or feel I get while standing there.
Have a look and feel the vibe!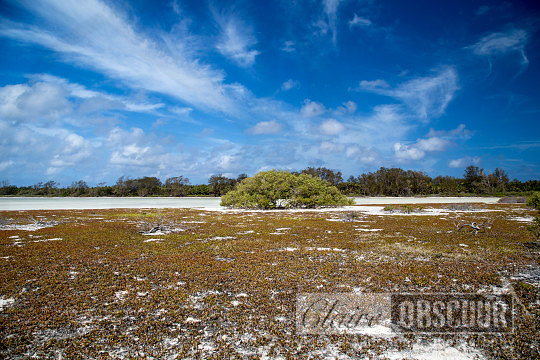 WILDLIFE PHOTOGRAPHY
Wild and beautiful
Taking pictures of living creatures is something else, and specially to capture wild animals you need a lot of patience, and a lot of clicks! But when it all comes together it's the most rewarding thing there is.
Over the years I encountered creatures of all sorts and forms in front of my lens.
Check out a selection of these wonderful, wild beauty's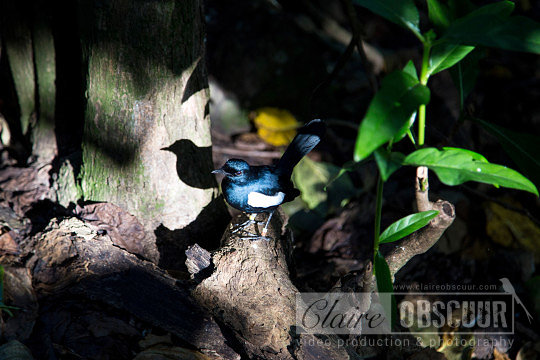 CORPORATE AND COMMERCIAL PHOTOGRAPHY
A picture is worth a thousand words
We live in a visual society and presenting yourself or your product the right way has never been more important.
If you have a product you like to photograph, or a service you would like to promote, Claire Obscuur can get you that image you need to bring your message across in one single shot.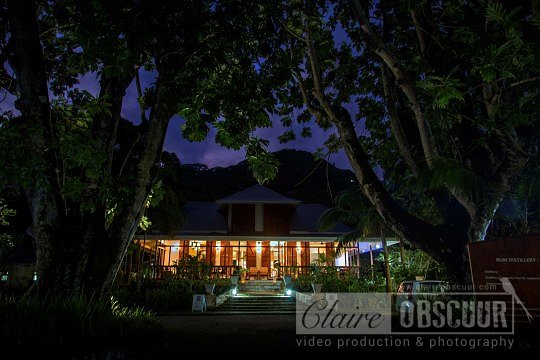 AERIAL PHOTOGRAPHY
Up high!
To look at things from a different perspective, literally, aerial photography is ideal.
Whether it's for real estate promotors, general entrepreneurs, municipalities, tourism, events or activities, a bird eye's view can lift your images up above the ordinary.
Claire Obscuur has experience with shooting from different flying platforms, like helicopters, microlights, paragliders, hanggliders, drones, etc, according to your budget and your specific needs.